Final single 'Post Decapitation Irrumatio' (feat. Duncan Bentley of Vulvodynia & Nate Gilbert) from our upcoming album 'The Lust Murders' is out everywhere 2/3 !!!
Check out the very first single/lyric video for 'Eyeball Anal Beads' which is also the teaser for our upcoming album 'The Lust Murders'!!!
Save the uncensored artwork for our 'Limbless Fuckdoll' single to your left, and add it to the song in your library! Just right click and save image!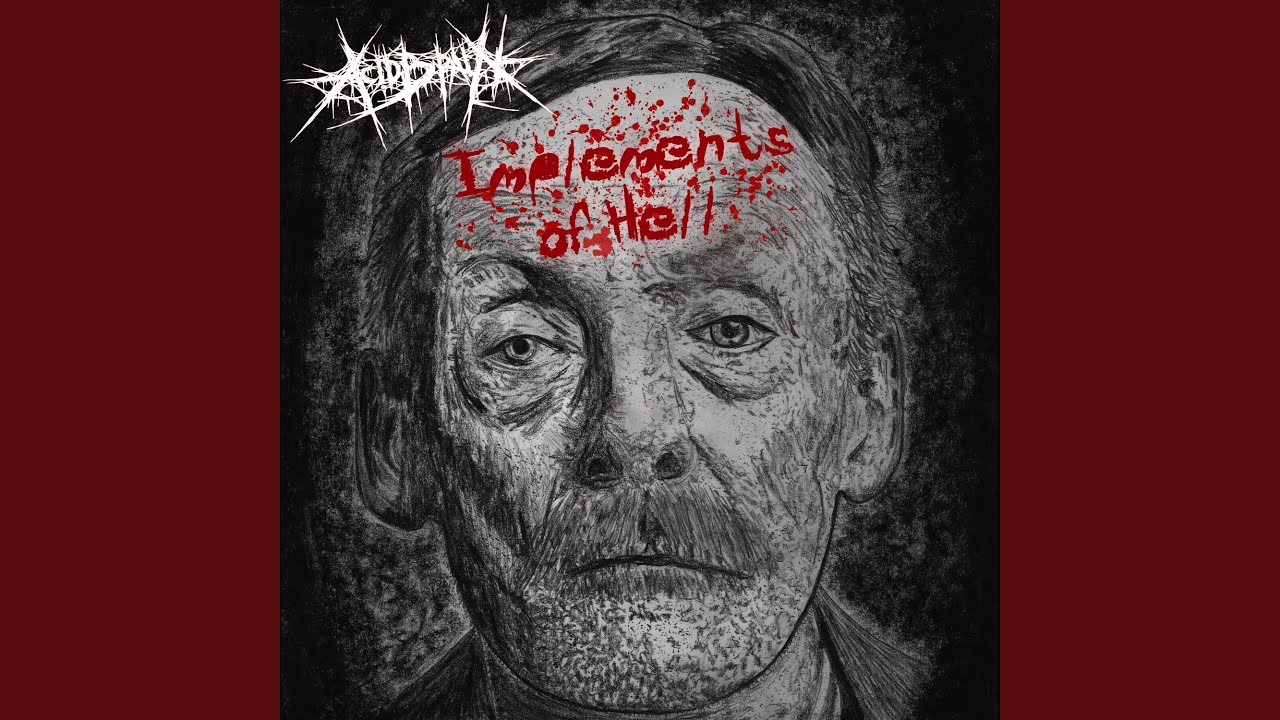 Listen to AcidBrain's first Serial Killer Single 'Implements of Hell'
The long-awaited fourth installment of our insane serial killer graphic novel series Sharpe Knives has fianlly arrived!! Available now in standard edtion, and Charcoal Monsters Variant Cover limited to 25 copies!! We've also added the first ever Issue #1 Variant, in the old school style of classic horror comics, by Zipactli JL, also limited to 25 copies!! Don't wait!! Go to our store now and buy them all!! We need all the support we can get to kep this series going!!!
"Sharpe Knives cuts deep into the veins for horror comic fans... the artwork is amazing" -House of Tortured Souls "I like how the story unfolded, and the ending made me want to read more" -The Shocker, Extreme and Bizarre Cinema "This is a very nasty and viscious comic... there's a very interesting story going on here" -Lee Davis "I think this series really lends itself to having a film made" -The Watchman {Joe Hulm}
"...awesomely done! The read! The art!Dripping in style!" -Phil Stevens {Flowers} "Sharpe Knives is on the cutting edge of underground horror. Prepare to be bled dry and wanting more. Cotter and Trafford kill it." -Ron DeCaro {The Gateway Meat} "Jeffery Sharpe makes Patrick Bateman look like Mr. Rogers. Cotter and Trafford double down for issue #2 of Sharpe Knives, making it so much more than your average serial killer story." -The Watchman {Joe Hulm}